Insulin Herb: Discover How This Little-Known Herb Can Balance Blood Sugar Naturally
The all-natural herb clinically shown to lower A1C & blood sugar spikes without meds, without side effects
TRY INSULIN HERB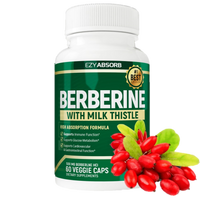 "Yes, the product is great. I take it to lower my blood sugar and am no longer pre-diabetic."
Manage Blood Sugar With Natural Botany Solution Backed By Science
Insulin Herb (Berberine) also known as the Ayurvedic Miracle Plant, has been traditionally used as medicine for centuries by the Indians and Chinese. Recent years, due to the increasing trend towards Natural Botany Solutions, Western societies have only been made aware of its impressive medicinal benefits.

The anti-hyperglycemic potential of Berberine has been confirmed by multiple human studies. This highlights the ability of Insulin Herb (Berberine) to support blood sugar and cholesterol levels.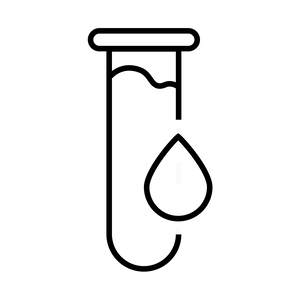 Helps Lower A1C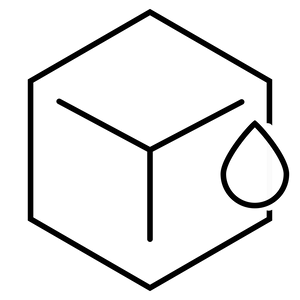 Helps Lower Blood Glucose Spikes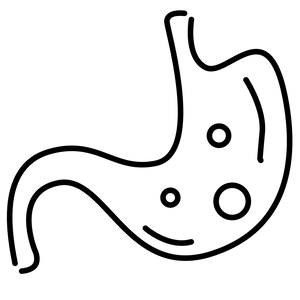 Supports Gut Health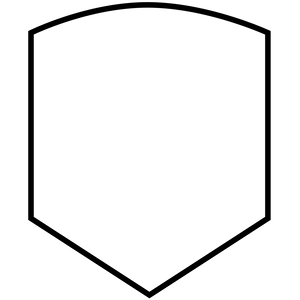 Boosts Metabolism
9,872+
Happy Customers and Counting
"I have been taking Berberine to help lower my A1-C. I'm not that high, 5.6 but since Type II runs in my family I want to keep it as low as I can. Since taking the Berberine, my A1-C has gone down to 5.5. I have ordered some for my mother that has a 8.4 A1-C and she has noticed her daily sugar is lower than it has ever been. I am anxious to see what her results will be when she goes back for blood work"
- Cheryl L Young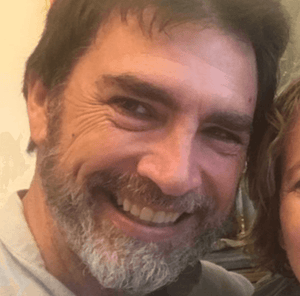 " This product is a fantastic product. I got it for my uncle, his sugar dropped from between 200 to 400 to 80 just the next morning and it has been running between 70 and 100 for about two months. His blood Pressure is better and his energy level went up. He is back to caring for himself daily and walking without support. Thank you very much for this product."
- Strong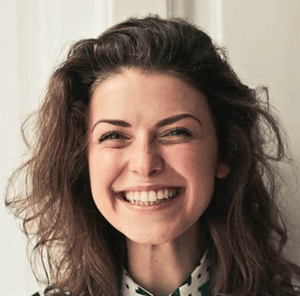 Where do I begin? Firstly, my husband & I began the Keto Diet January 15, 2019. I was "Pre-Diabetic" and Insulin Resistant. The Keto Diet & Intermittent Fasting was helping lower my blood sugar, but the results were slow due to my fatty liver problems (from Estrogen Dominance).
Once I began using this Berberine, (1500 mgs per day), I noticed a difference almost immediately! Within a few days, my clothes were fitting looser. My blood sugar levels went down drastically. I stopped craving carbohydrates and was able to stick to my Intermittent Fasting much easier!
I like this brand because it does not contain unhealthy fillers such as Silicon Dioxide (which is basically powdered glass), methyl crystalline cellulose (which is basically wood pulp). These additives damage your organs and they also prevent the absorption of the supplement by clogging up your cells
- Lioness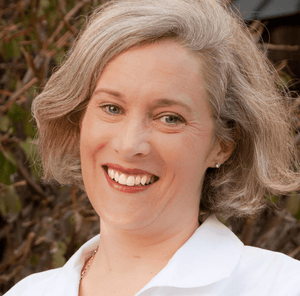 Share blog posts, products, or promotions with your customers. Use this text to describe products, share details on availability and style, or as a space to display recent reviews or FAQs.
- Laura Beth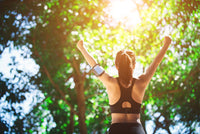 See Results In 90 Days Or, Get A Full Refund
Take Insulin Herb for 90 days to see improvements in your A1C. If it doesn't meet your expectations after 90 days, we'll refund your entire purchase.
LEARN MORE